8 tags
College Life ✌
Making the transition from high school to college was not what I expected. I guess I kind of thought it would be more freedom and less work. I definitely have more than my fair share of freedom, but there is so much work! And not just school work. I have completely rewired my brain. First semester was horrible, but now that I know what to expect I am thriving. They say this is supposed to be the...
"Have a little faith, and you'll see."
Road to Recovery: Day 1
Today I ran 90 minutes and burned 682 calories. I also looked up some tips for healthier foods and how to diet properly.
1 tag
My New Years Resolution.
It took me three days to realize what I want to change this year. Myself. I have a total lack of confidence in myself that I didn't realize until last night. I'm a runner. Or I was, anyway. I haven't been running like I should. I don't have the fire that I used to have, when I was actually kind of good. I have been considering my future lately and I made a decision to stop...
♥ Gleee. #MerryChristmas
Don't Stop Believin'
Ah, Journey. Their combination of lyrics and music sets such an inspiring tone. I don't know about you, but it sends a tremble down my spine. We all respond to music differently. But this song, this song in particular just touches my soul. I've had a lot of personal issues just like everyone else, but it really gives me hope. "Don't stop believing, hold on to that...
"Before I die, I want to be somebody's favorite hiding place, the place they can..."
– Andrea Gibson  (via darienbusane)
Thankful.
Well, I go home for Thanksgiving break tomorrow. I just thought I should list a few things I'm thankful for: My family, of course. They've been there through my ups and downs. Sometimes you just gotta learn to love them, and in the end they will always be there. Austin. ♥ He is such a blessing, I pray that I never take him for granted. He is the only person who can brighten up my day...
"Hatred stirs up dissension, but love covers over all wrongs."
– Proverbs 10:12
@Samyoo
I've been going through a tough time with this running thing. Tougher than I let anyone see. I am so worried that my career is done. So after crying for a few minutes about not being able to race.. again.. I opened up a book that a close friend gave me for my graduation present. Sam, I opened up to day five, titled "A New Season." You wrote me a little note on that page....
Ahh, memories.
I was listening to my Spotify, and Karmin's "Brokenhearted" came on. And then I remembered that Austin asked me to be his girlfriend after that song at the concert. So yeah, I'm smiling real big right about now. Love that boy.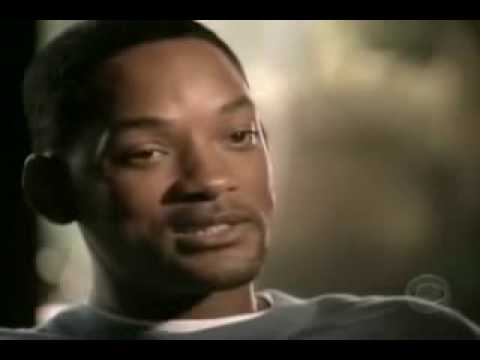 "While I sit and stare into his eyes while he's...
Because he thought I was blogging rather than doing my homework, this is my blog post about Austin haha. I love you. ♥ Now let's get back to the homework, sweetie.
"Enthusiasm is the most important thing in life."
– Tennessee Williams
Today I told myself that I would control myself.
I'm in love with my best friend.
There comes a point in your life when you start questioning everything that is happening to you; your morals and values, what you really want out of life. I've always been hungry for something and never knew what it was. Things happen unexpectedly, and it's your choice to either mope around miserably, wishing things were different, or accept the things you cannot change and learn to...
"No one can make you feel inferior without your consent."
– Eleanor Roosevelt
"Life is about learning how to be a better version of yourself."
– Lucy Hale
Life is a crazy, beautiful thing.
That's all I can say, really. It hasn't even been a week since I've moved in and already I feel so free. I feel so.. like me. :) So to all of you still in high school doing all your soul searching and whatnot, you got plenty of time to figure it all out. I think I'm finally starting to.